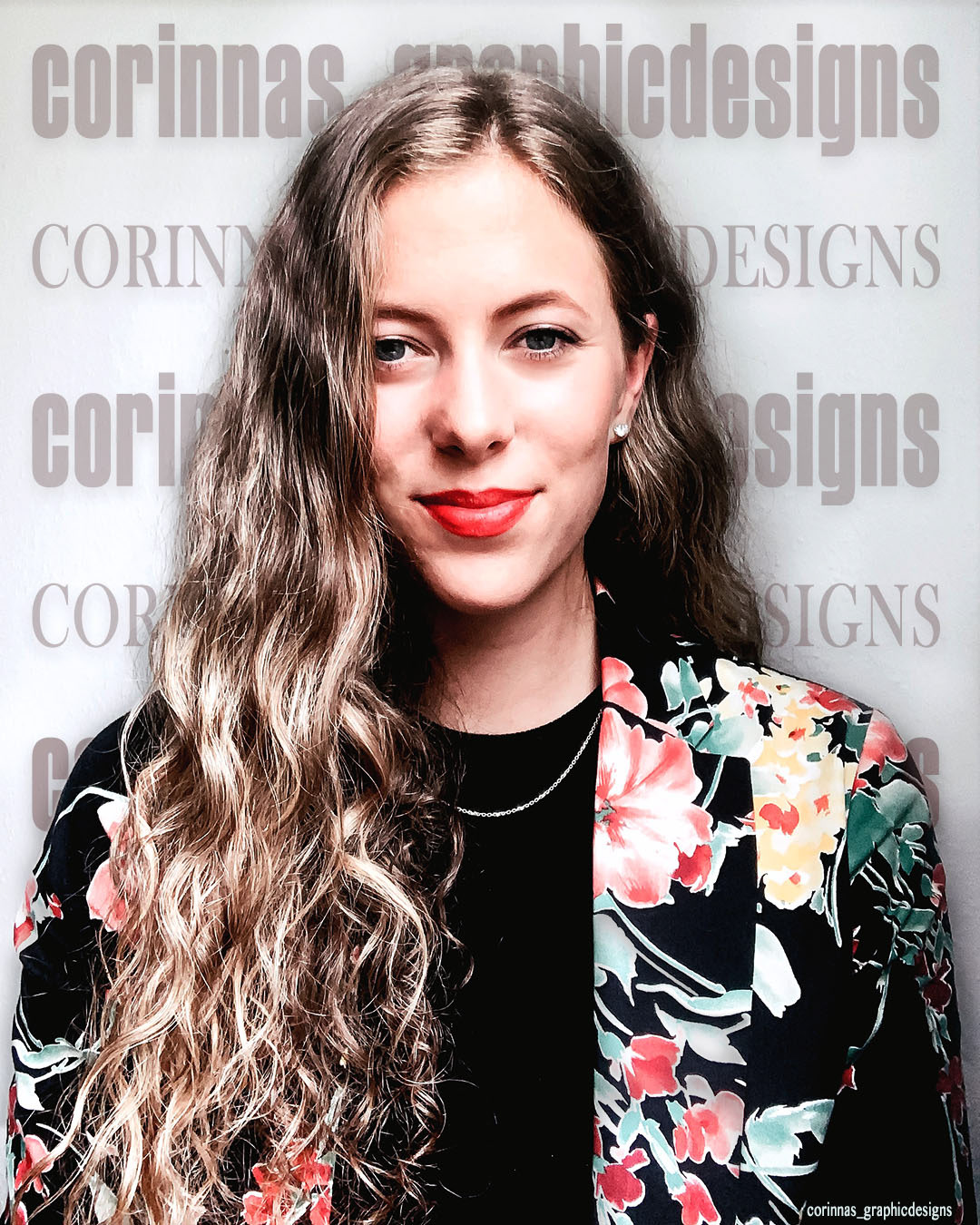 I'm Corinna Wiegand (22), a graphic design and sociology graduate of Gardner-Webb University. I'm currently earning my master's in graphic design at the Florence Institute of Design International while working as a Freelancer.   

As an aspiring graphic designer, I intend to design balanced, timeless, and soft-touch graphics whilst incorporating and developing originality. When creating illustrations, my intention is to build up a variety of projects that showcase diversity. My desire is to positively influence others with my works whilst encouraging a strong work ethic. 

My social science study background is partly the reason for which I value the interaction with my clients so much. I personally embolden in a healthy client relationship in order to embody their personal tastes within their requests.

The life motto I'm pursuing is, "Don't wish for it. Work for it." (Unknown).