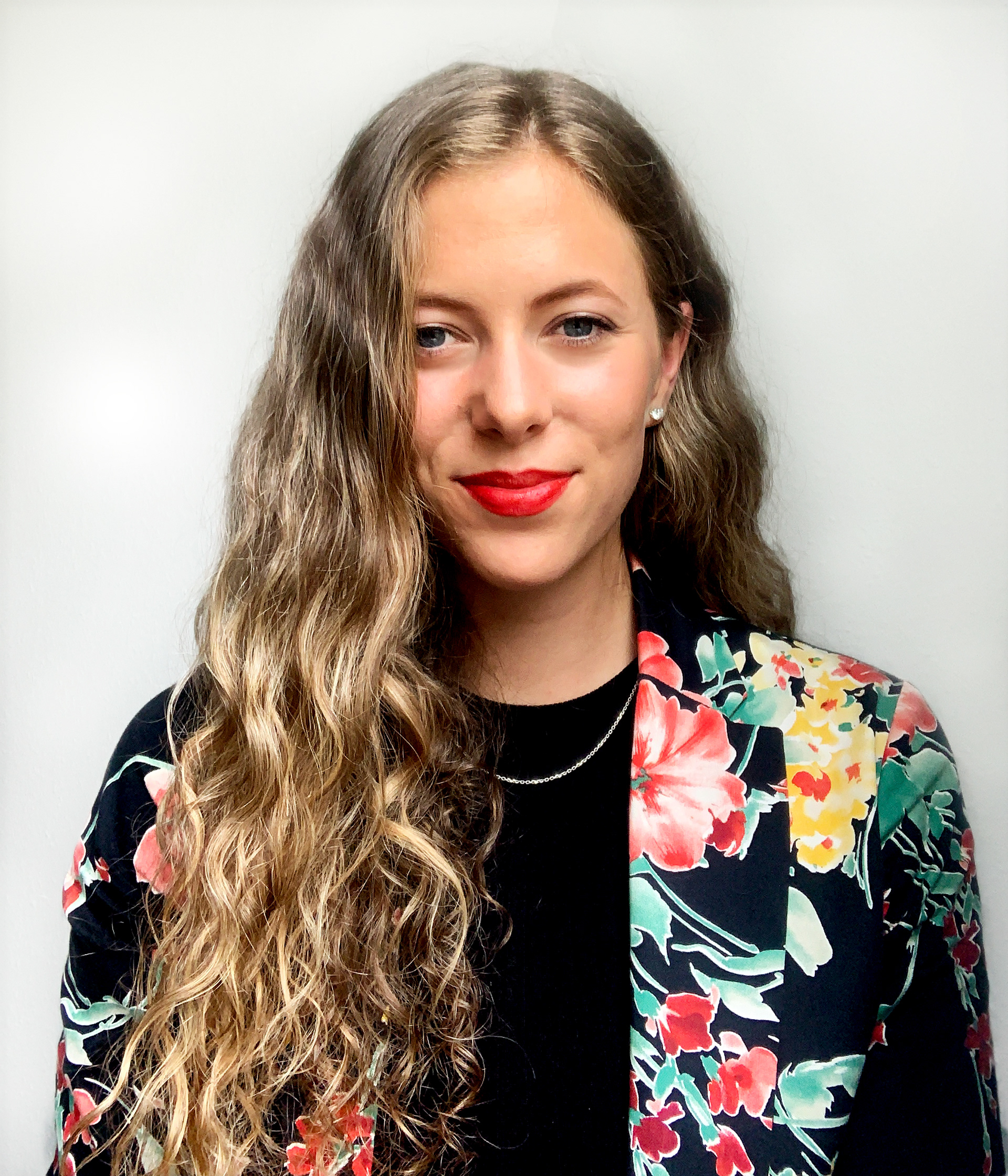 I'm Corinna Wiegand (22), a graphic design and sociology graduate of Gardner-Webb University. Currently, I'm working on my master's degree in graphic design at the
Florence
Institute of Design International.      
***
As a graphic designer, I intend to design balanced, timeless and soft-touch graphics. When creating illustrations, my attention is to build up a variety of projects that showcase diversity. With whom I want to move and inspire others and make them feel the same passion as me. 
My social science study background is partly the reason why I value the interaction with my clients so much. In my opinion, it is important to discover a customer's personality and gain their trust to create a product that includes a special touch of who they are.
*** 
The life motto I'm pursuing is, "Don't wish for it. Work for it." (Unknown).